THE WORLD IS WAKING UP... TO HALO COFFEE
The world's leading manufacturer of home-compostable coffee capsules has compiled a list of the most common  items mistakenly put into recycling bins, after a survey found that more than three quarters of British consumers (78%) are unaware of basic recycling rules.
The research, conducted by Halo Coffee, looked at items members of the public are regularly putting into household recycling bins that can in fact contaminate recycling collections, and aims to tackle the lack of understanding that still exists around household waste.
Participants were asked to list the items they typically placed in their household recycling bin, with pizza boxes revealed as the most common recycling mistake, followed by plastic coffee pods. Other items on the list include shredded paper, takeaway coffee cups and old photographs.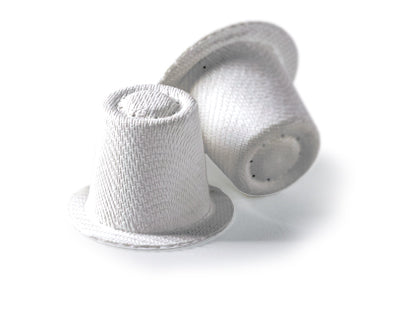 CONTACT HALO
Halo's press team welcomes the opportunity to speak with journalists about our home compostable coffee pods. If you're a member of the media and would like to talk, please email us at jamie@halo.coffee.