Halo Minus Peruvian Andes (decaf)
Chocolate, Nuts & Citrus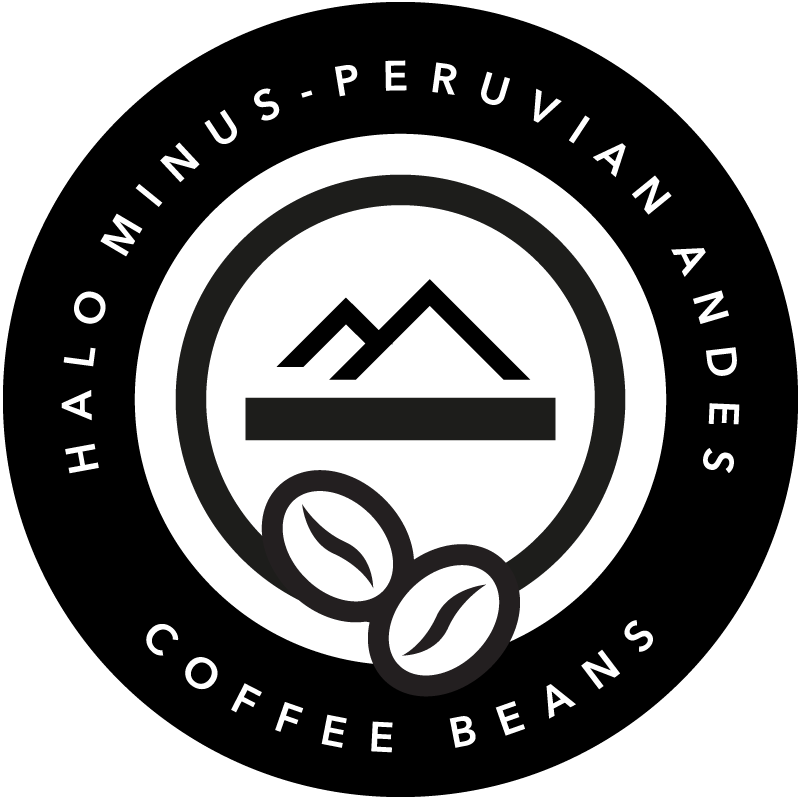 The world's best coffees
Peruvian single origin coffee is carefully sourced from the southern region of Cusco and the central Peruvian Andes, within the provinces of Chanchamayo and Satípo.
In a way that's best for the world
Our whole bean collection was inspired from our 100% compostable capsules. Everything from the sleeve to the box are home-compostable and garden-compatible. Each coffee selection is specialty grade, ethically farmed and sustainably packaged. From farm to cup, we keep the focus on Halo's environmental sustainability.