Honduras
Walnuts, Milk Chocolate & Malt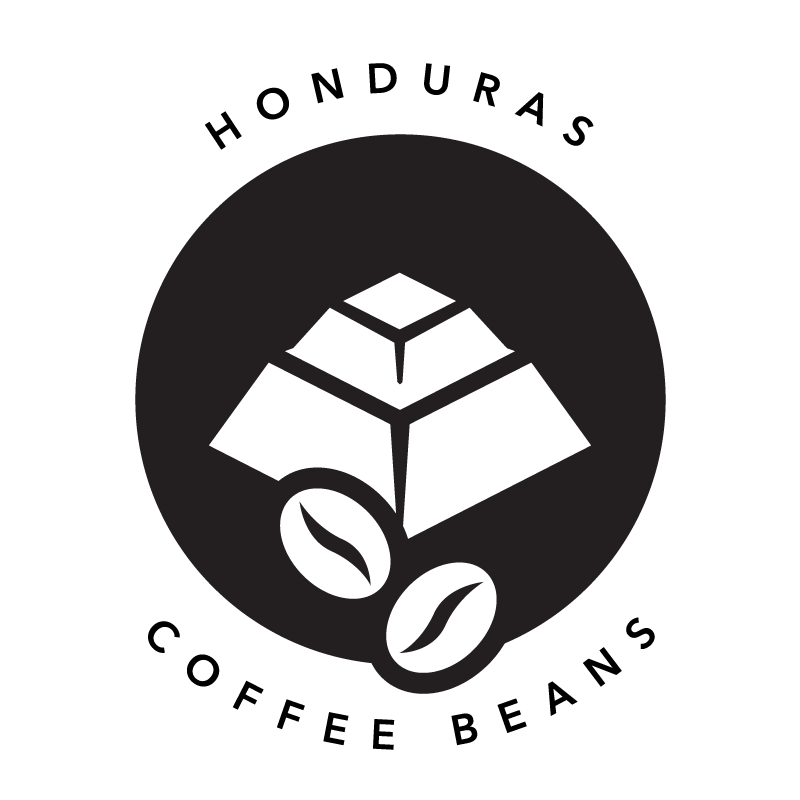 The world's best coffees
This single-origin coffee was grown by communities bordering Guatemala and El Salvador, delivering fine complexities and flavour notes in each cup.
In a way that's best for the world
Our whole bean collection was inspired from our 100% compostable capsules. Everything from the sleeve to the box are home-compostable and garden-compatible. Each coffee selection is specialty grade, ethically farmed and sustainably packaged. From farm to cup, we keep the focus on Halo's environmental sustainability.